Creation Village World School's
International Baccalaureate® Middle Years

Programme

(MYP)
Inquiring, knowledgeable, and caring young people who love God are at the center of everything at Creation Village World School. The MYP curriculum has been developed with a central focus on the school's mission. Every student engages in all eight subject areas of the MYP framework, including interdisciplinary teaching and learning. The schedule is thoughtfully aligned to fostering time outside in our farm and garden and making intrinsic links with the key concepts and global contexts central to the learning in the MYP. Students also have time built into their day to reflect on their service to their community and others.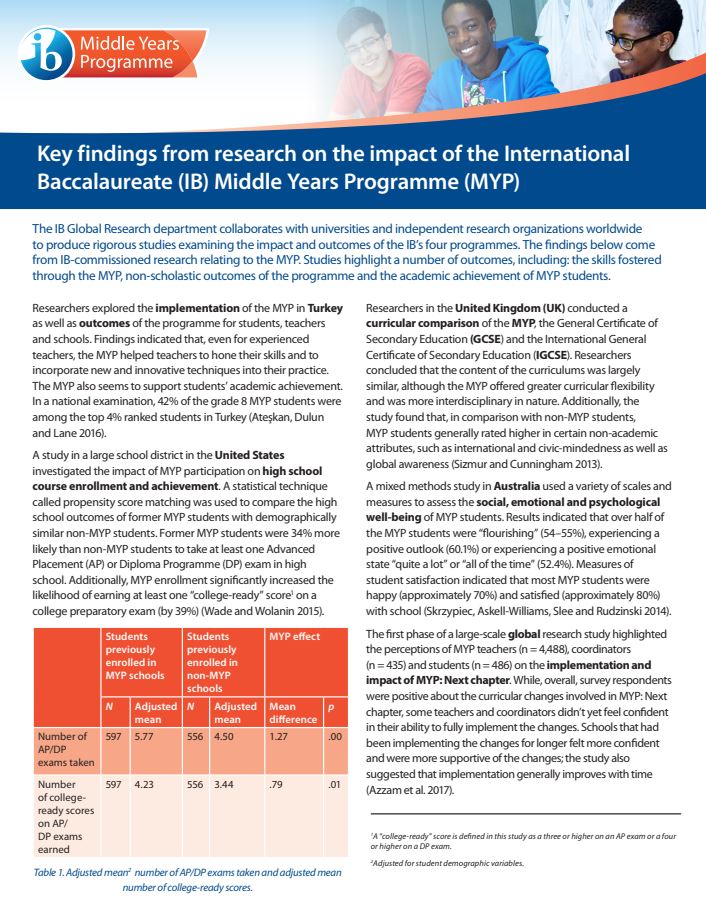 Research-demonstrated impact
Research studies provide evidence that MYP students tend to distinguish themselves from their non-IB peers.
Consider the following recent findings:
MYP students perform as well as, or better than, their peers at non-IB World Schools on international assessments, including assessments in maths literacy, reading, narrative writing and expository writing.
Enrolment in the MYP appears to have a positive impact on global-mindedness.
MYP students are more likely to engage in student service learning projects in school and to participate in volunteer activities outside of school.
The MYP is also considered a strong predictor of performance in the IB Diploma Programme (DP).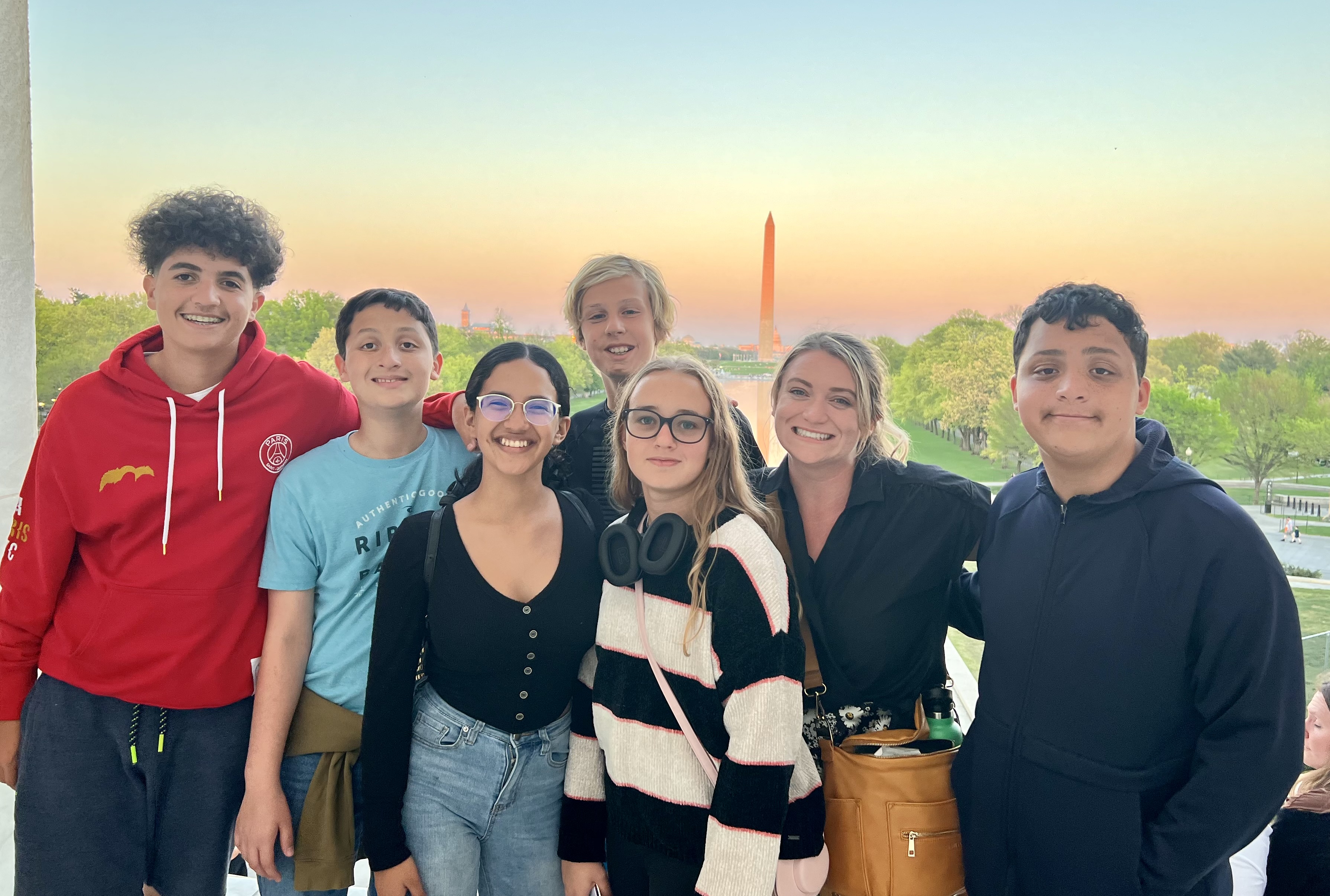 Community Project
MYP 3 (8th Grade)
Students in MYP 3 (8th Grade) embark in a learning journey like no other in their last trimester. Working in groups of two or three, or individually if desired, students work with a school faculty supervisor to complete a 15-hour, self-initiated project that serves their local community, either in school or in the wider Celebration context.
"The aims of the MYP community project are to encourage and enable students to: participate in a sustained, self-directed inquiry within a global context; generate creative new insights and develop deeper understandings through in-depth investigation; demonstrate the skills, attitudes and knowledge required to complete a project over an extended period of time; communicate effectively in a variety of situations; demonstrate responsible action through, or as a result of, learning; appreciate the process of learning and take pride in their accomplishments.
Students present their final projects at MYP 3 (8th Grade) graduation.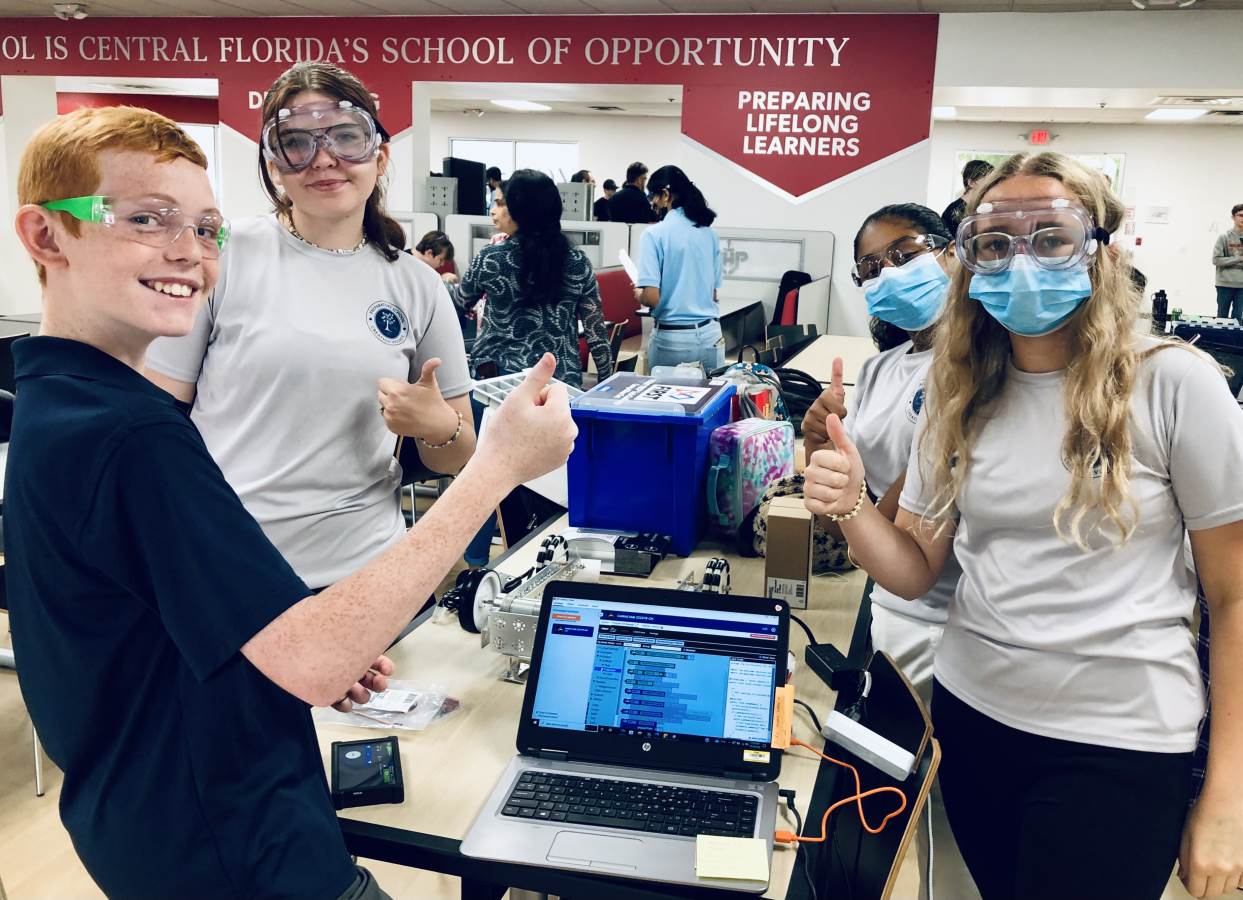 Service Learning
MYP Years 1-3 (Grades 6-8)
Students at Creation Village have many opportunities during their school day and beyond to engage in multiple service-learning opportunities aligned to their stewardship of their school environment. From serving lunch to campus cleanups to working with our littlest learners, Creation Village students live the learner profile in service every day!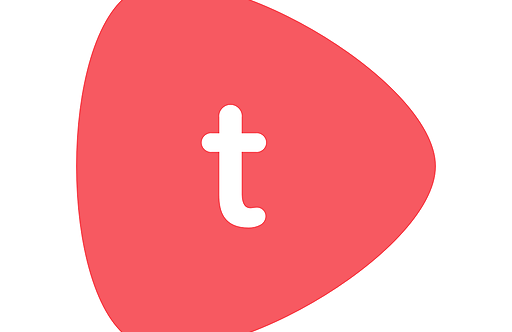 Learning Management
MYP Years 1-3 (Grades 6 to 8)
Curriculum and learning are managed using "Toddle", a comprehensive unit development and tracking system designed specifically for International Baccalaureate Programmes.
Teachers design and plan their units of inquiry and share these with the students and their families. Students use the learning management system for all their work using their dedicated personal school-issued Chromebook. Families can track their progress together using the Toddle Family App.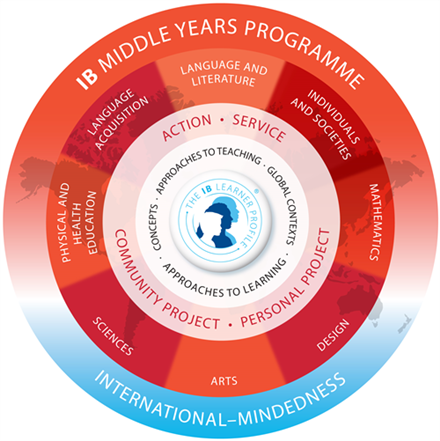 The MYP
Years 1-3 (Grades 6 to 8)
The International Baccalaureate® (IB) Middle Years Programme (MYP) emphasizes intellectual challenge.
It encourages students aged 11 to 16 to make practical connections between their studies and the real world, preparing them for success in further study and in life.
The MYP aims to develop active learners and internationally minded young people who can empathize with others and pursue lives of purpose and meaning.
The programme empowers students to inquire into a wide range of issues and ideas of significance locally, nationally and globally. The result is young people who are creative, critical and reflective thinkers.
Assessment philosophy at Creation Village
At Creation Village World School, learning in the Middle Years Programme (MYP), builds on our
Primary Years Programme foundation that "requires our students to engage in problem-solving to build mental models actively. Knowledge is attained by receiving information and interpreting it, and relating it to the learner's knowledge base. Assessment accordingly is the learner's ability to organize, structure, and use information in context to solve complex problems".
Read the full policy here
Academic Integrity Policy
Our purpose for academic integrity
The purpose of the Creation Village MYP assessment policy is to detail the responsibilities of this learning community in relation to behaving as principled learners who embody the mission and vision of Creation Village World School. Read the full policy here
Language learning at Creation Village
Creation Village, we believe in IB's philosophy that "The development of language is fundamental to that need to communicate" (Language scope and sequence). To help our students become the most effective communicators, we will provide them with language instruction in two languages. At Creation Village World School, these are English and Spanish. Read the full policy here
Inclusion at Creation Village World School
Creation Village World School agrees with IB's premise that "Inclusion is an ongoing process that aims to increase access and engagement in learning for all students by identifying and removing barriers." (Learning Diversity in the International Baccalaureate Programmes). All administrators, teachers, faculty members, and students are vital members of our community and necessary to create an inclusive environment. All students are included in the MYP. Creation Village World School attempts to address all barriers that create inequities in a student's learning and social progression. Read the full policy here