Soaring to Serve
Christ-centered Character
Education for Excellence
We empower our students to fulfill their God-created identity through developing inquiring, knowledgeable, and caring children who love God, pursue excellence, and serve others through the CREATION Health philosphy and International Baccalaureate® programme.
FACTS AND FIGURES ABOUT THE IB
Why IB
Education for Life
IB World Schools share a common philosophy- a commitment to high-quality, challenging, international education- that we believe is important for our students.
*Only schools authorized by the IB Organization can offer any of its four academic programmes: the Primary Years Programme (PYP), the Middle Years Programme (MYP), the Diploma Programme (DP), or the Career-related Programme (CP). Candidate status gives no guarantee that authorization will be granted.
Global Education for Excellence
International Baccalaureate®
Creation Village World School is an authorized Primary Years Programme and a candidate school for the Middles Years Programme*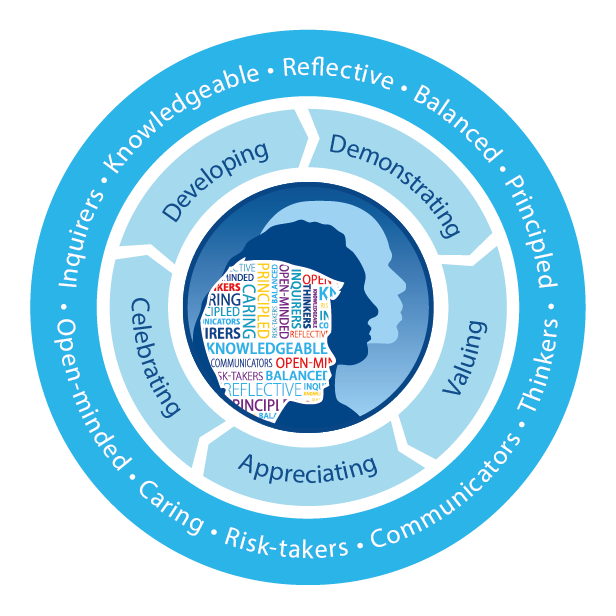 The Learner Profile
10 character traits for leaners
The International Baccalaureate® (IB) learner profile describes a broad range of human capacities and responsibilities that go beyond academic success. They imply a commitment to help all members of the school community learn to respect themselves, others and the world around them. The learner profile expresses the IB mission statement in action.