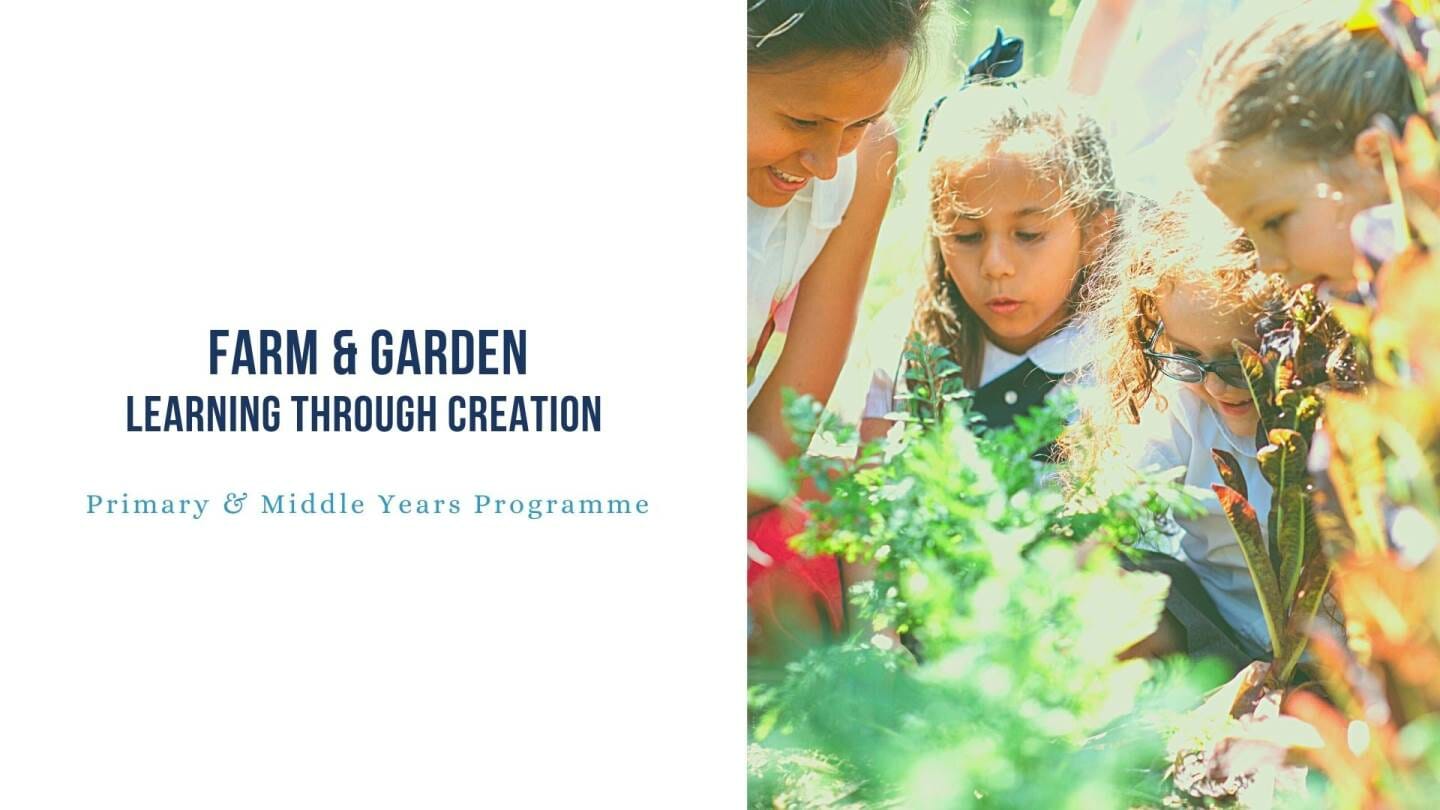 Bringing God's World to Life
Experience Education to the Full
From our classrooms to gardens, our holistic program develops students who love God and serve others in mind, body, and spirit. Utilizing international excellence, we empower our students to create exceptional opportunities for life.
Who We Are
Our vision at Creation Village World School is to be the global demonstration for Christian whole child education.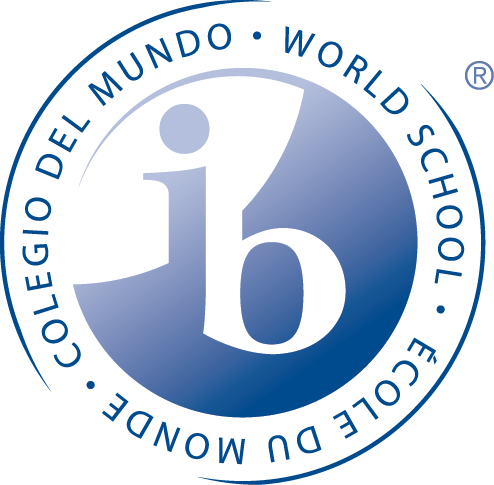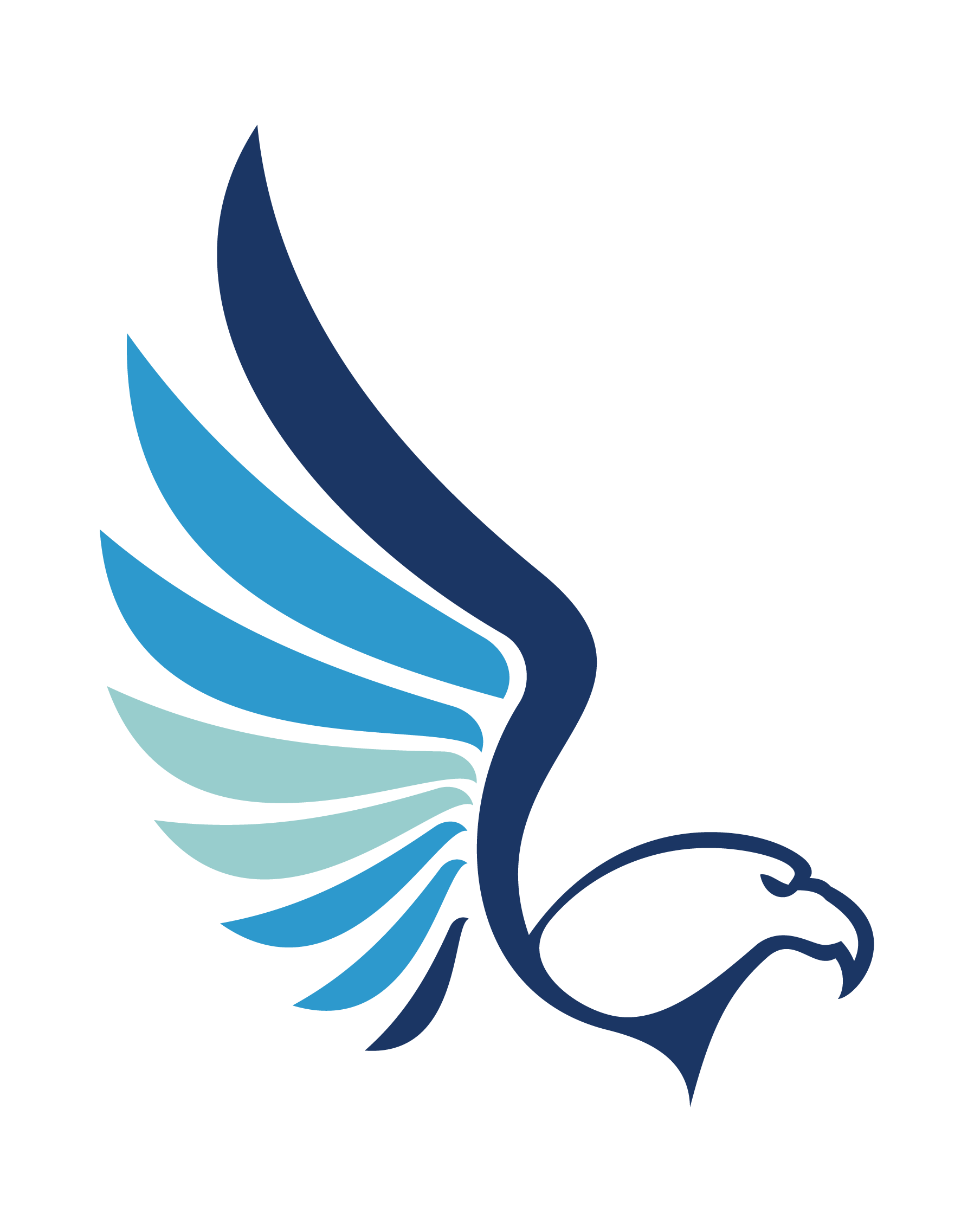 Gallery
Our Village at glance
Our 6.7 acre campus now includes two educational houses, the Zwart Learning Center for Early Education and Harrion Hall for Primary & Middle School along with our Farm & Garden program, natural playgrounds, and sports fields.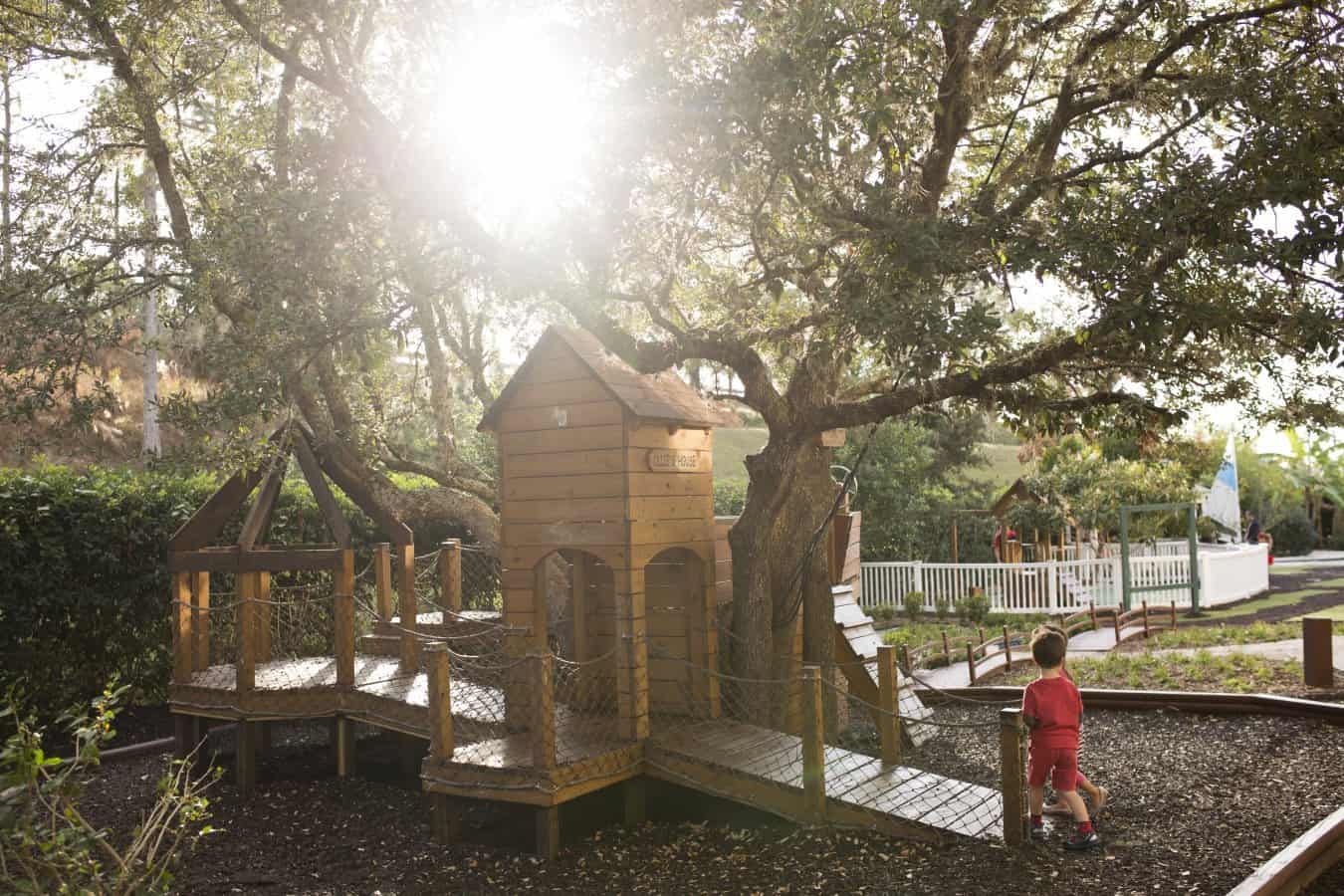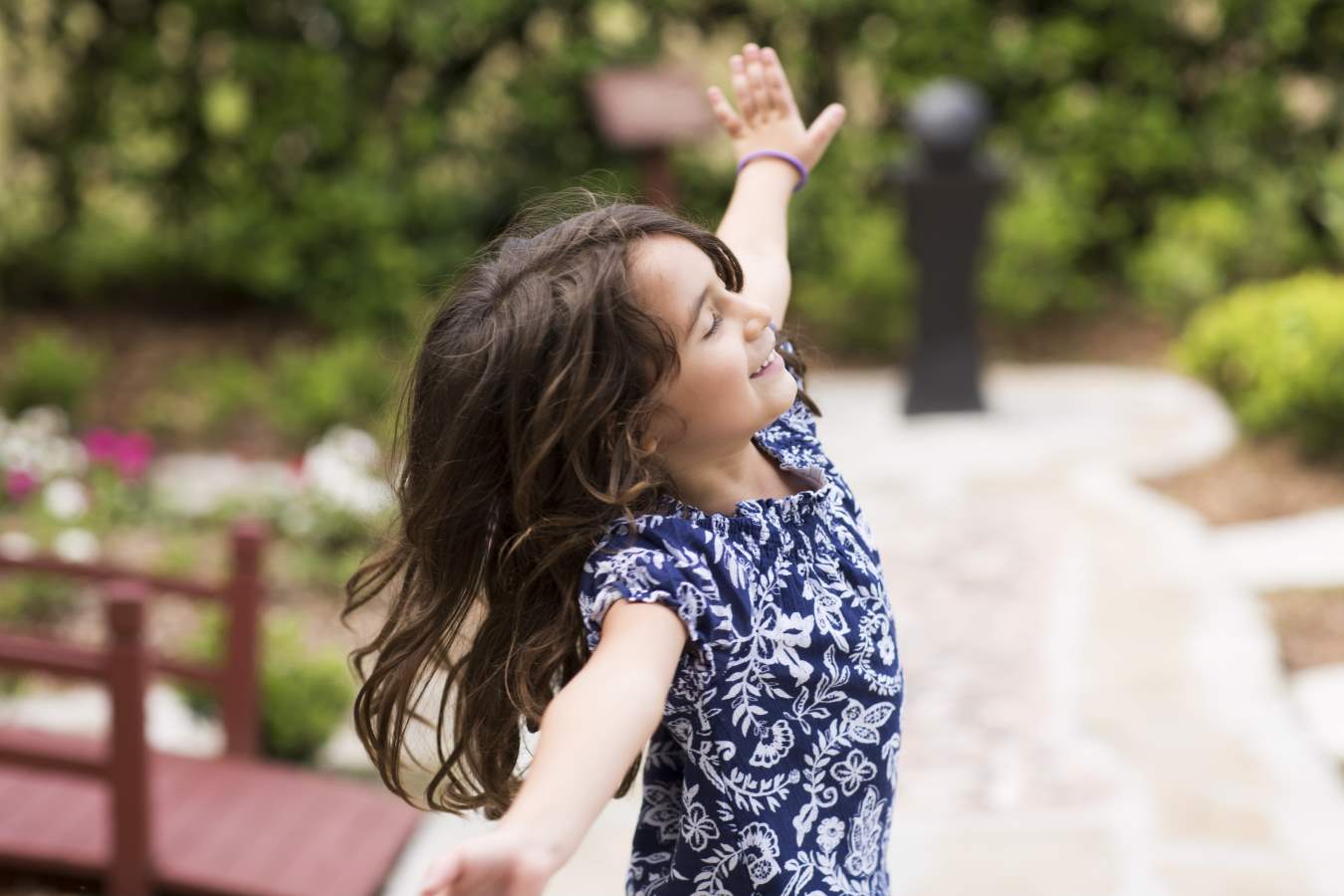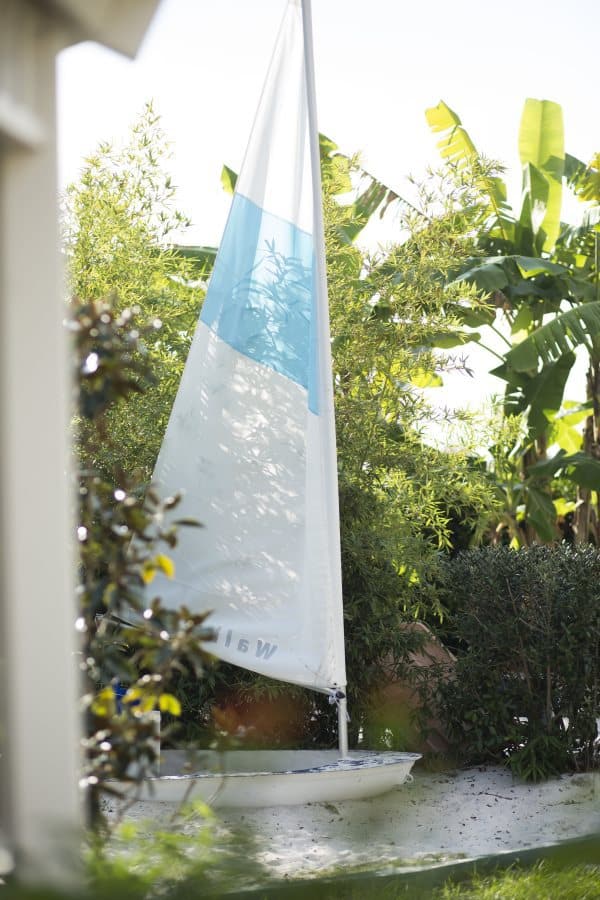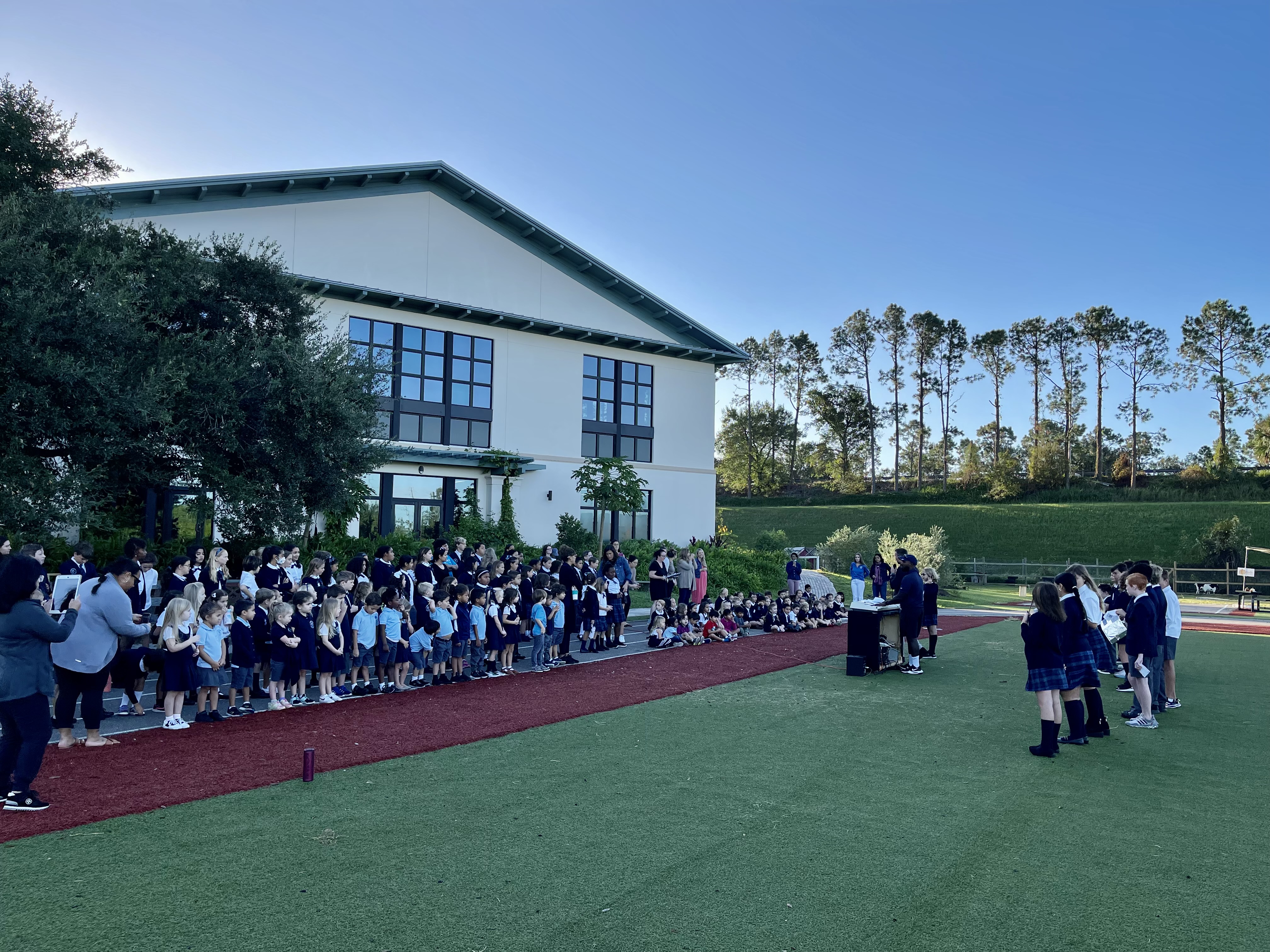 Our Team
Educational Stewardship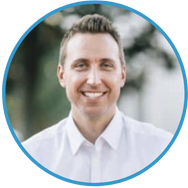 Derek Cummings
Head of School
Spend a few minutes with Derek and you will know that he is passionate about education. Not just any education, but one that is founded in Christ. That is why he counts it a privilege to lead Creation Development Foundation in developing and funding educational projects which provide whole child health. His vision is to provide children with a healthy foundation from which they can pursue their dreams with the hope that one day these amazing little ones will become Christ-like leaders who strengthen their families and communities. Derek was blessed to serve in the technology and communications field where he gained valuable experience managing operations, delivering solutions, and creating new businesses. The opportunity to combine his experience and his passion into the same pursuit was a God sent blessing and that is what he wants to pass on to each child the Foundation serves.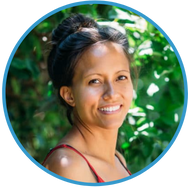 Nalani Cummings
Head of Mission
Nalani treasures developing children holistically and living life to the full. Mrs. Cummings' loves in life began at an early age growing up on the island of Kauai working alongside her grandparents in the garden and her parents in an assisted living home. It was while growing up on the Garden Isle that Nalani found God's gift, her voice lifted in song. This talent led Nalani to pursue an education in Music Theatre and eventually brought her to Florida where she worked as an equity performer at Walt Disney World. While at Disney, Mrs. Cummings' most treasured her time working with children from Give Kids the World. These experiences led Nalani to continue her educational journey in order to combine her passion for working with children with her love for health. In 2012, Nalani brought her passion and experiences to the development team of Creation Village where she leads our Mission and Enrichment programs. Her vision has created our Farm, Garden, and Arts programs allowing our students to grow holistically. Mrs. Cummings passion is to develop children who are able in body, mind and spirit, full of energy, joy and vitality!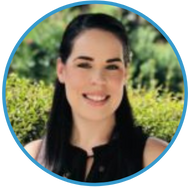 Sara Castillo
Dean of Early Years
Mrs. Castillo has a strong passion for growing and developing young children, which she has successfully done for nearly 12 years. She holds both an Early Childhood and National Directors Credential and strives daily to grow students holistically through engaging environments rooted in the Reggio approach. Sara is a devoted educator who enjoys coaching the Early Years team to create experiences that support a life-long love of learning in our students. Sara is excited to continue growing and developing each student as we daily pursue our mission of whole-child education.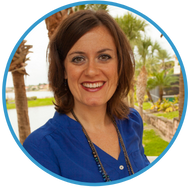 Melissa Berrada
Learning Community Leader
Mrs. Berrada is honored to be apart of the Creation Village family. Melissa obtained her degree in education from Central Michigan University. Her experiences include Sunnyfields Primary School in London, England along with teaching a variety of grades in Michigan and Florida. Mrs. Berrada remains active in the community and with her children's education. She looks forward to encouraging and supporting the students, staff and families at Creation Village!