International Excellence in Central Florida
Empowering Minds to Transform the World
At Creation Village World School, we are committed to nurturing young minds preparing them for a globalized world. Our holistic approach to education is inspired by the principles of the International Baccalaureate (IB) combined with the CREATION Life philosophy. From preschool to 10th Grade our mission is to fulfill each learner's God-created identity by developing inquiring, knowledgeable, and caring young people who love God.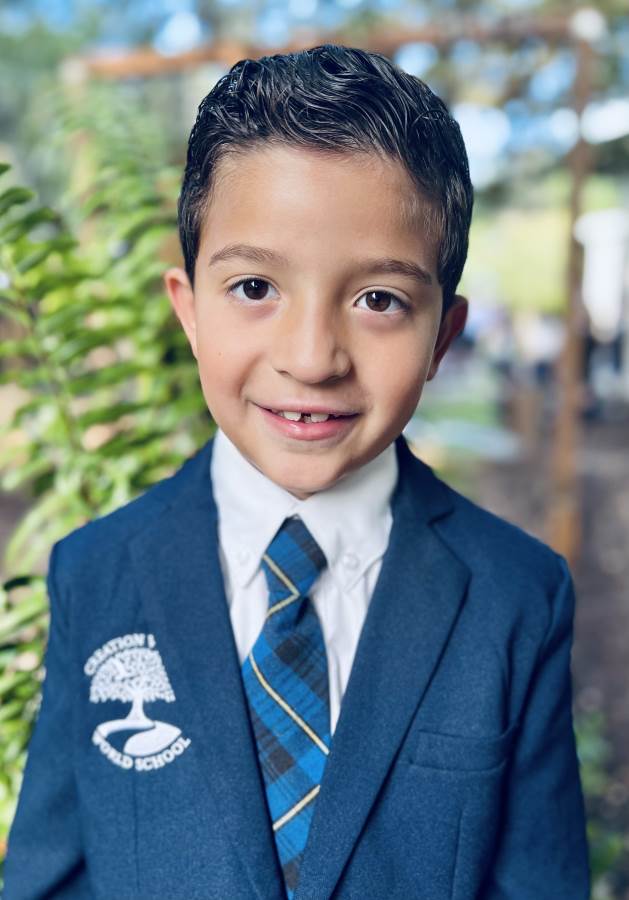 Creation Village is a mission-based World School devoted to creating good people who do good in God's world. Over the past 10 years our school has grown into a Preschool to High School continuum authorized by the International Baccalaureate® (IB) for ages 3 through 16. Over the next ten years each of our programs will continue to develop as a global learning community into a leader in Christian-based whole child education. We invite you to learn more about our next 10 years and how we are growing our services around your student to enable their fullest potential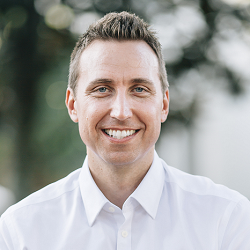 Derek Cummings
Head of School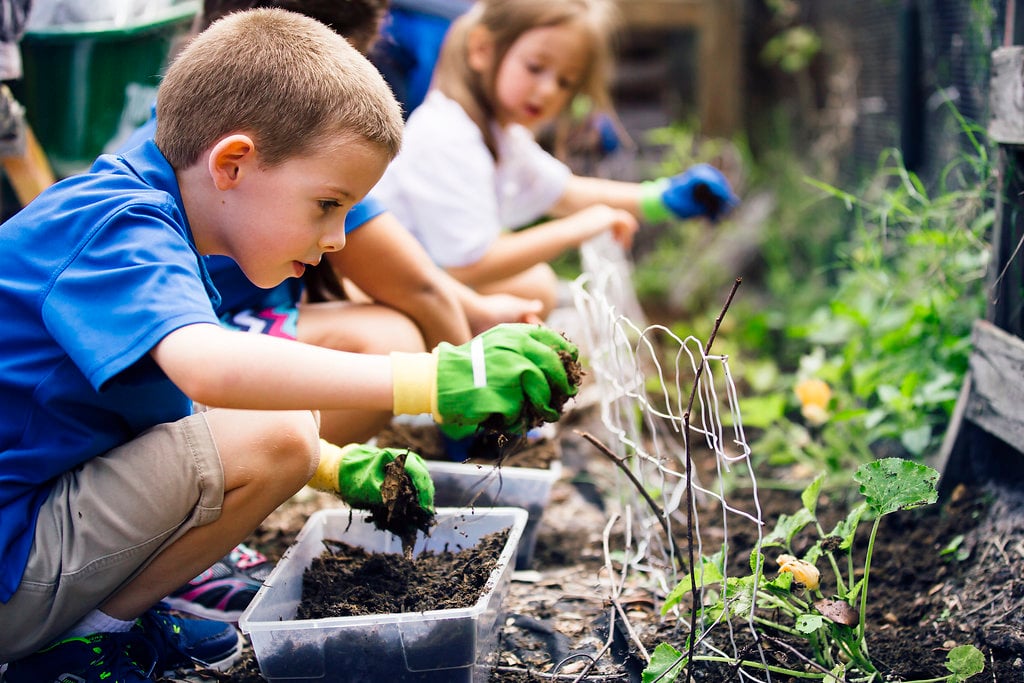 AdmissionsJoin Our Learning Community
Our admissions team is here to help you every step of the way as we learn more about your student and fit in our school.
Contact us to learn more about our Village.
Join our admissions team for a tour
Submit your application
Exploring God's Great World From Celebration, FL
Our students participate in a variety of learning experiences, excursions, and service that connect our campus into our location Central Florida community as well as our global IB school network.
Learning that Transforms
At Creation Village World School, learning extends far beyond the classroom. We offer a wide range of extracurricular activities to enrich the educational experience while our teachers and staff nourish their curiosity through stimulating activities and inspiring adventures.