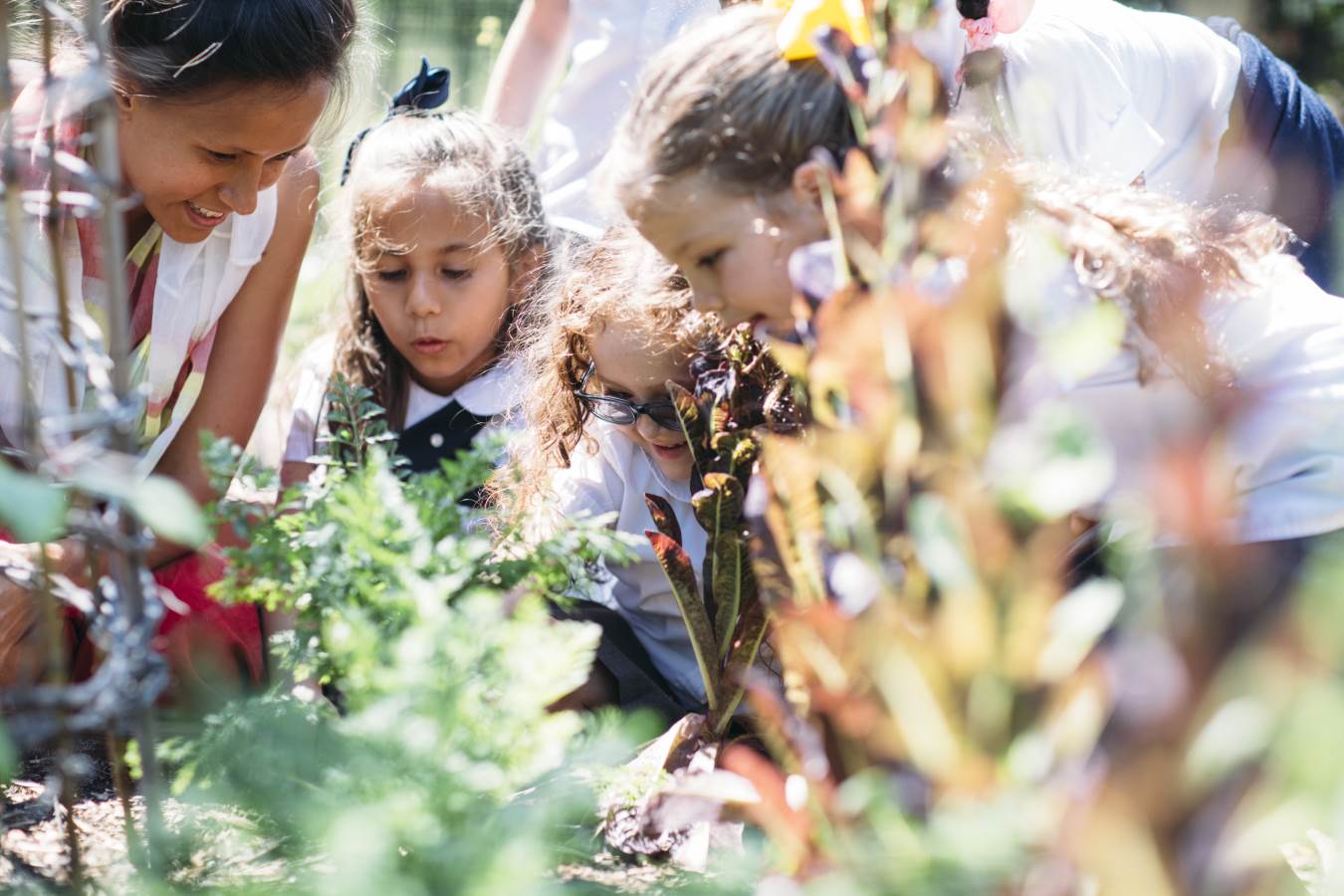 Dear Village Family,
Gardens are central to our mission, from the four varieties of gardens the children experience at school to our belief that we were made for garden life. Now the Lord God planted a garden in the east, in Eden; and there made all kinds of trees grow out of the ground—trees pleasing to the eye and good for food. selections from Genesis 2:8-9
Living a garden life for our Village is also a way to share the fruits of our labor and blessings of God's earth, simply joy in service. That is why we are excited about a new garden we, as a Village, will be planting and stewarding in our community.
In collaboration with Meliá Orlando Celebration, our Village is creating a community garden at the Hotel. The garden will serve as a place for guests and staff of the Hotel to experience the garden and taste and see that it is good. The produce from the garden will be shared with visitors to the garden and provide a way for our students to give back to our larger community.
We will break ground on the garden on April 21st as part of our Earth Day celebrations. Over the next few weeks, we will share ways your family can be involved in helping with the launch.
With just over three weeks left in our annual fundraiser, we are grateful to have our first two partners! Thank you to Good Life Financial Advisors and Reed's Arcade & Pinball Repair & Sales for your commitment to strengthening our Village and mission.
We can't wait to plant our community garden together on April 21st, and thank you for growing our Village in God's love.
Let's get ready to plant!
Derek Cummings
Head of School