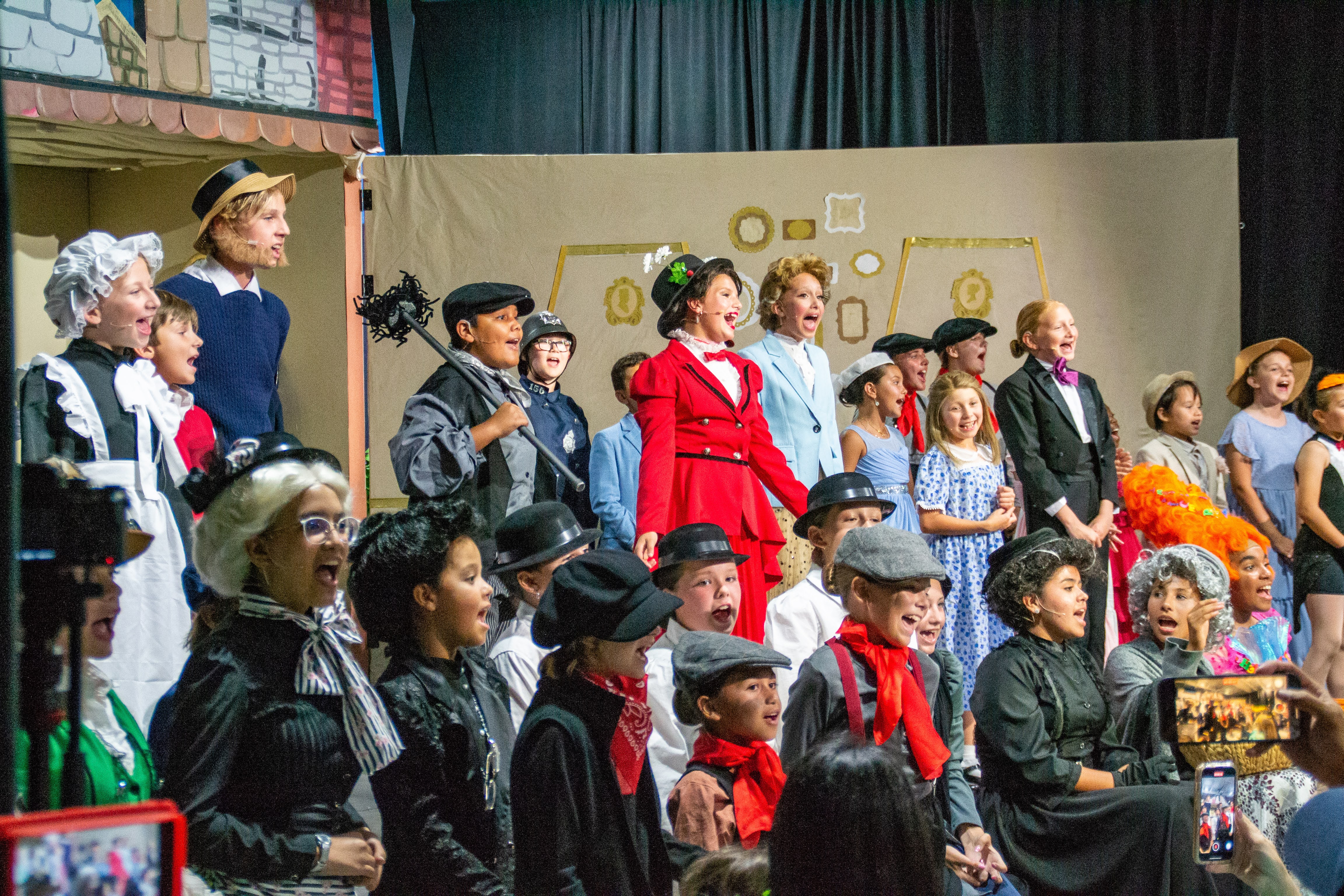 Dear Village Family,
All the earth worships you, and sings praises to you; they sing praises to your name, oh our great God. Selah (Psalm 66:4)
Core to our school is building a learning community that worships God and praises His name, serving as His light in this world.
In 2011, we sat on this blank canvas of land and dreamed of a place where children could learn the craft of music and theatre and glorify God through lifting their voices. We started small, a 25-person gathering space for our littlest learners to sing and dance. As our community grew, we found an educational philosophy that supported our vision for the arts, in the International Baccalaureate® (IB) where students develop through creating, performing and presenting arts in ways that engage and convey feelings, experiences and ideas.
This week our Village inaugurates a stage of light, a place of gathering, a center for service learning—our auditorium, more than 10 times the size of our first gathering space!
Opening the auditorium would not be possible without visionaries who at each stage in our school stood up to invest for God, Don and Karen Harrison. Our first gathering space is named in their honor, Harrison Hideaway, and our 2nd building is named in their recognition, Harrison Hall. The Harrisons are joined by many of our families and community members who have donated their time, talent, and treasure to bring our auditorium to life. Thank you, it is your God-sent gifts which inspire us and provide a space for our students to excel.
And now the show. Enjoy and to God be the glory.
In His Grace,
Nalani and Derek Cummings