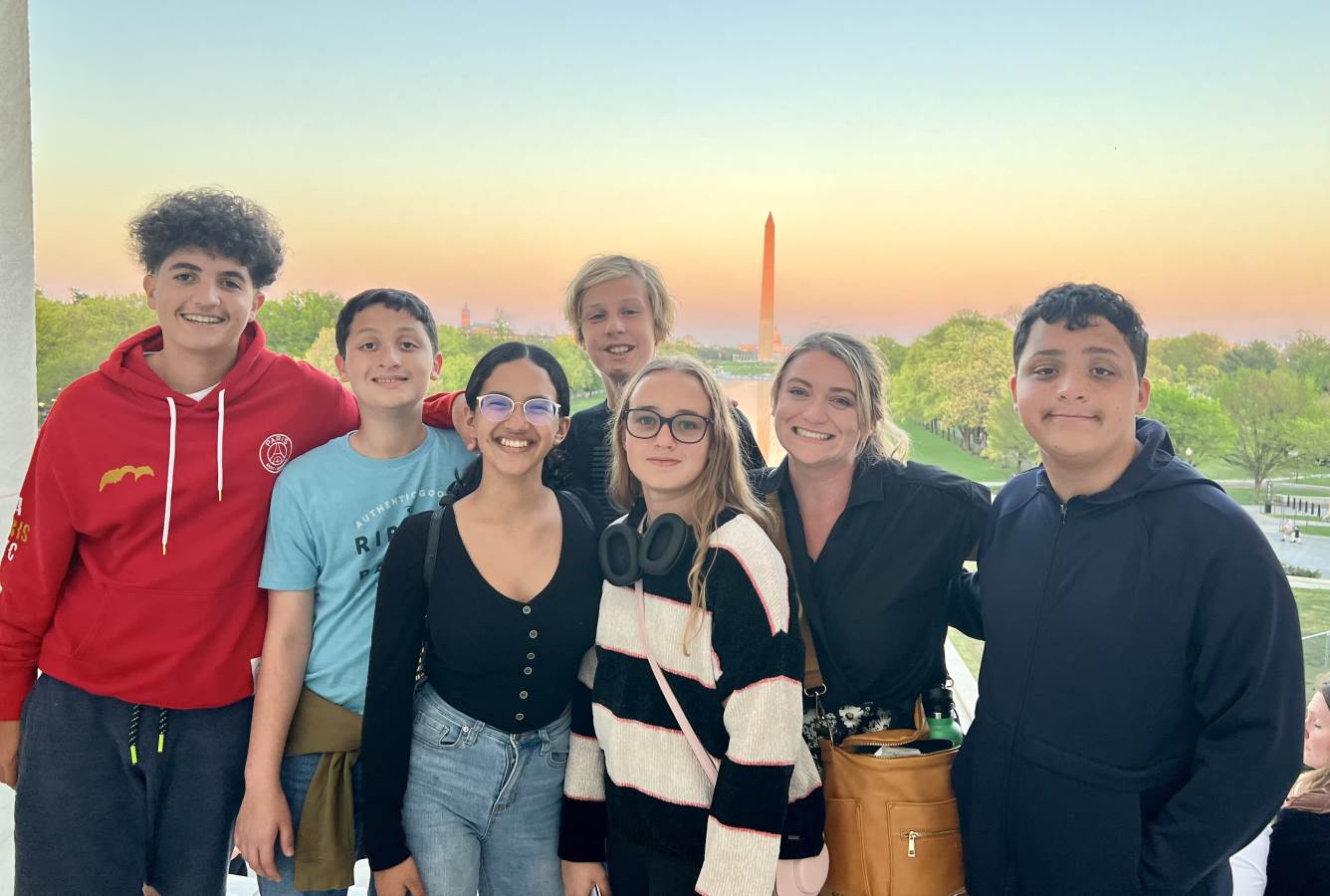 Dear Village Family,
Last week our 8th Graders spent four amazing days in Washington, D.C., on their class trip!
The students experienced the richness of our nation's capital through visits to Capital Hill, The Library of Congress, the National Museum of African American History and Culture, the Smithsonian National Museum of American History, the National Air and Space Museum, and the United States Holocaust Memorial Museum. All while learning to navigate the Metro, National Mall, and Memorial Parks while enjoying the cherry blossoms.
Here is a short video sharing a snapshot of their experiences.
In His Grace,
Derek Cummings
Head of School