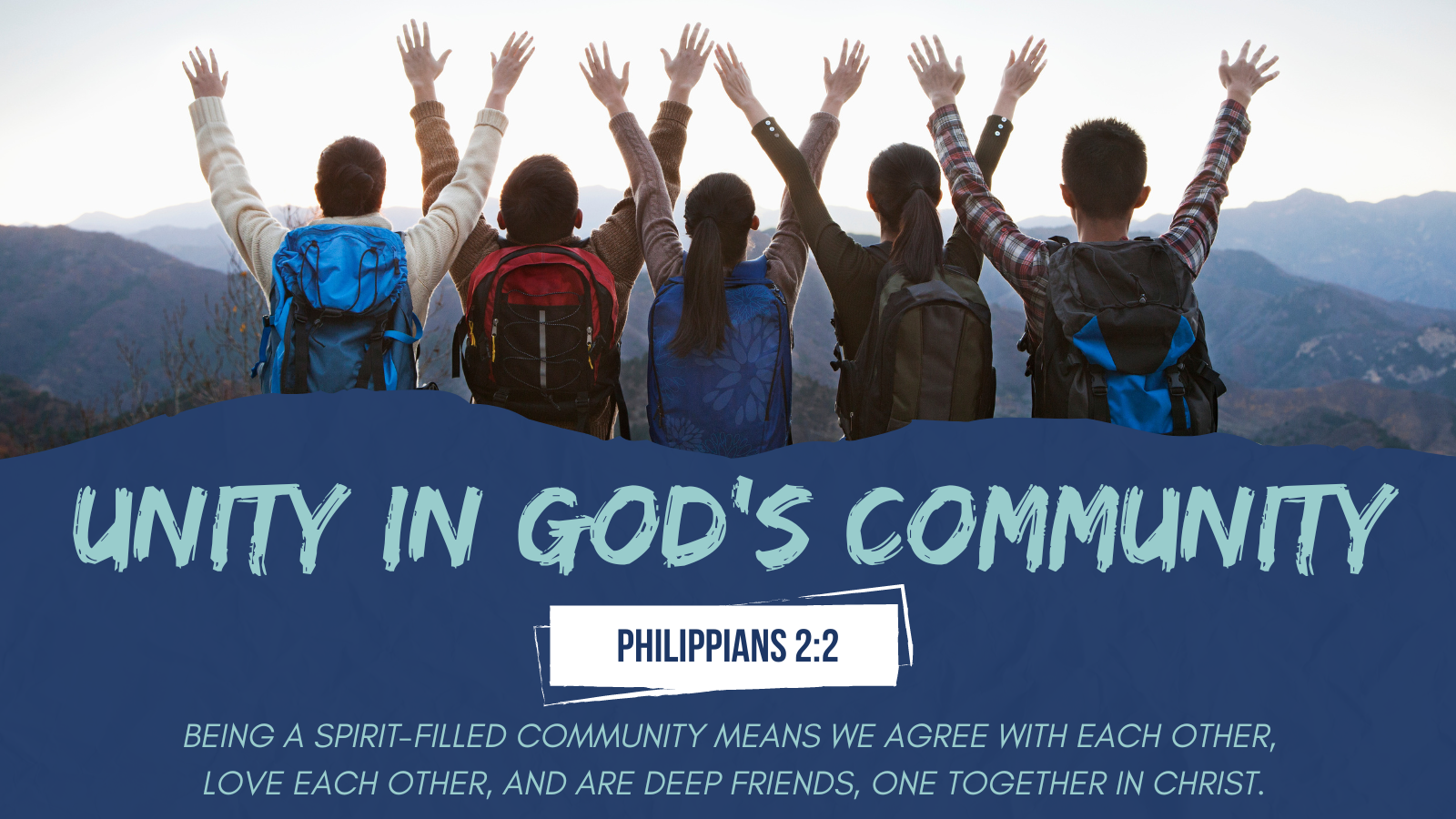 Dear Village Family,
Together we enter the second week of our school year journey; 350 families, 58 team members, 1 mission:
To fulfill each learner's God-created identity by developing inquiring, knowledgeable, and caring young people who love God, pursue excellence, live health, and serve others.

Core to our mission is the belief that loving God brings us together to serve others. This reaching beyond ourselves to connect with others is vital for our students. While our lives are more connected than ever, we find ourselves even more isolated.
In May, Surgeon General Dr. Vivek Murthy released an advisory addressing the "epidemic of loneliness and isolation" affecting the United States and laying out a framework for a "National Strategy to Advance Social Connection." Dr. Murthy stated Isolation and Loneliness are an epidemic as damaging to Americans' individual and public health as smoking and obesity.

A 2021 study commissioned by the Cigna healthcare company showed 79% of people ages 18 to 24 reported feeling lonely. Loneliness is the gap between actual connections and desired connections - the lack of relationships, the absence of community.
How do we bridge this gap and give our students community?

In Philippians 2:2, the apostle Paul frames what it means to live in community; "being a spirit-filled community means we agree with each other, love each other, and are deep friends, one together in Christ."
True community is built with God at the center, filling our lives with his love so that we can serve others.
Dr. Dean Ornish in his book Love and Survival: The Scientific Basis for the Healing Power of Intimacy, writes, "I'm not aware of any other factor in medicine – not diet, not smoking, not exercise, not stress, not genetics, not drugs, not surgery – that has a greater impact on our quality of life...than does love."
Love in action, through community, brings life, life, and more life.
As we journey together this year, we focus on building Unity in God's Community - learning, growing, and developing together in God so we can thrive.
What steps can we take?

The Surgeon General outlined six pillars for addressing the loneliness epidemic. The final pillar is a call to create a culture of community in which we "cultivate values of kindness, respect, service, and commitment to one another." The surgeon general believes that parents and caregivers have a critical role in modeling healthy connections for our children by:
Daily connecting with a friend or family member
Setting aside time for screen-free socializing
Engaging in constructive conflict-resolution
Minimize distractions during conversations
Regularly practicing service and gratitude
Today, let's work together to lay aside what pulls us apart and invest in activities that bring us together. Thank you for walking this road with us as together we find Unity in God's Community.
In His Grace,

Nalani and Derek Cummings