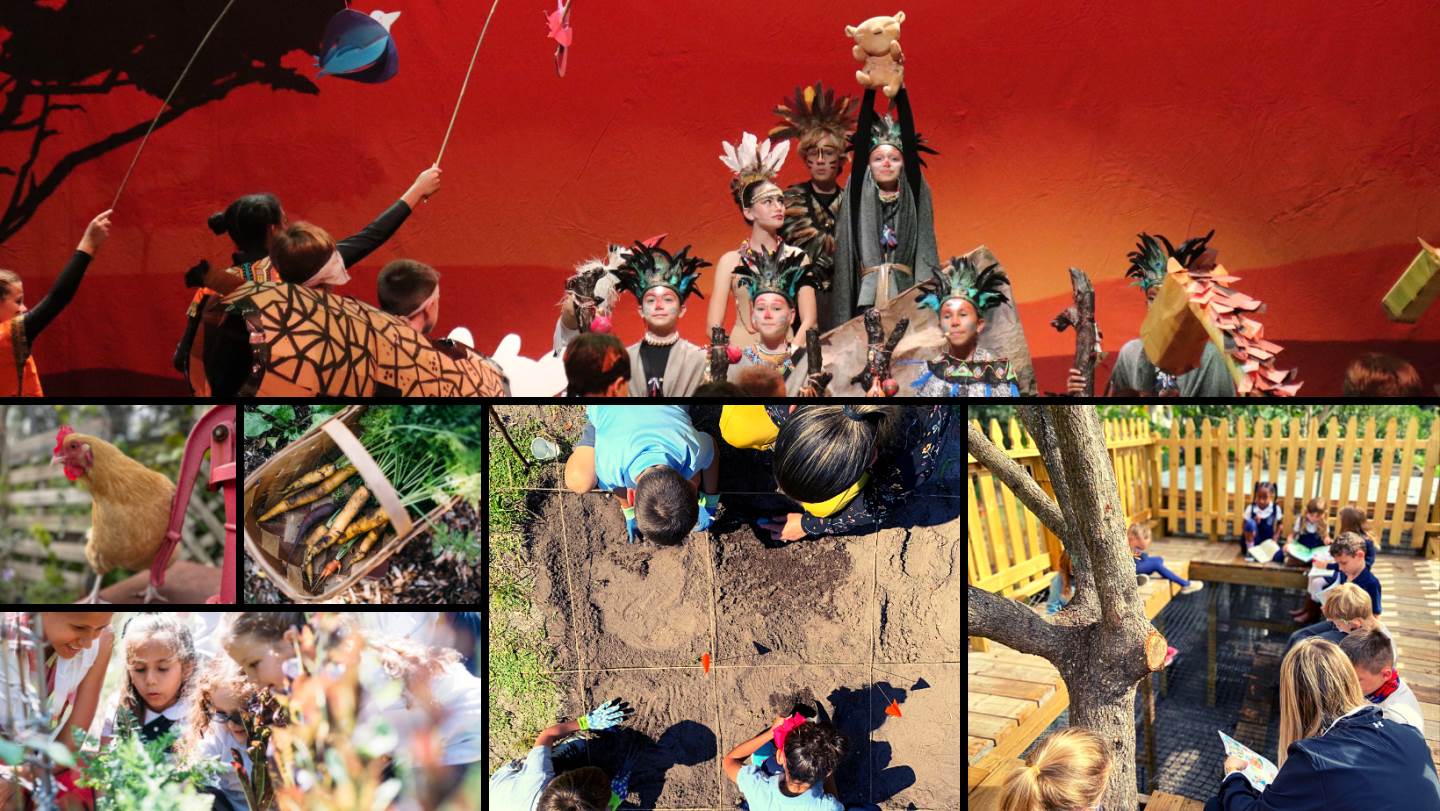 Dear Village Family,
As we enter 2023, we are resolute in our focus to fulfill each learner's God-created identity by developing inquiring, knowledgeable, and caring young people who love God, pursue excellence, live health, and serve others.
In our halls and classrooms, we post our vision, mission, and school prayer as daily reminders to live our values through the CREATION Health philosophy and the International Baccalaureate programme.
There's a technical term for this practice: values affirmation. And what it boils down to is recognizing, and reinforcing, the personal values you hold most dear. When you affirm a core personal value, you shore up your sense of self-worth. You broaden your perspective: Instead of zooming in on your inadequacies, you switch to a wide-angle view that includes your resources and opportunities. Research also shows that the majority of adults spontaneously engage in some form of values affirmation. And the more people are in the habit of doing so, the happier, healthier, and more hopeful they are…Nobody has passion and perseverance unless what they do aligns with their values. (full article)
So this New Year, take a moment and think of a value you hold dear. Whatever it is, name it. And then say to yourself: Come what may, I know who I am. For I am fearfully and wonderfully made!
Together we fix our eyes this year on finding joy in service and growing God's love in our learning community.
With prayers and peace, happy new year!


The Cummings Family