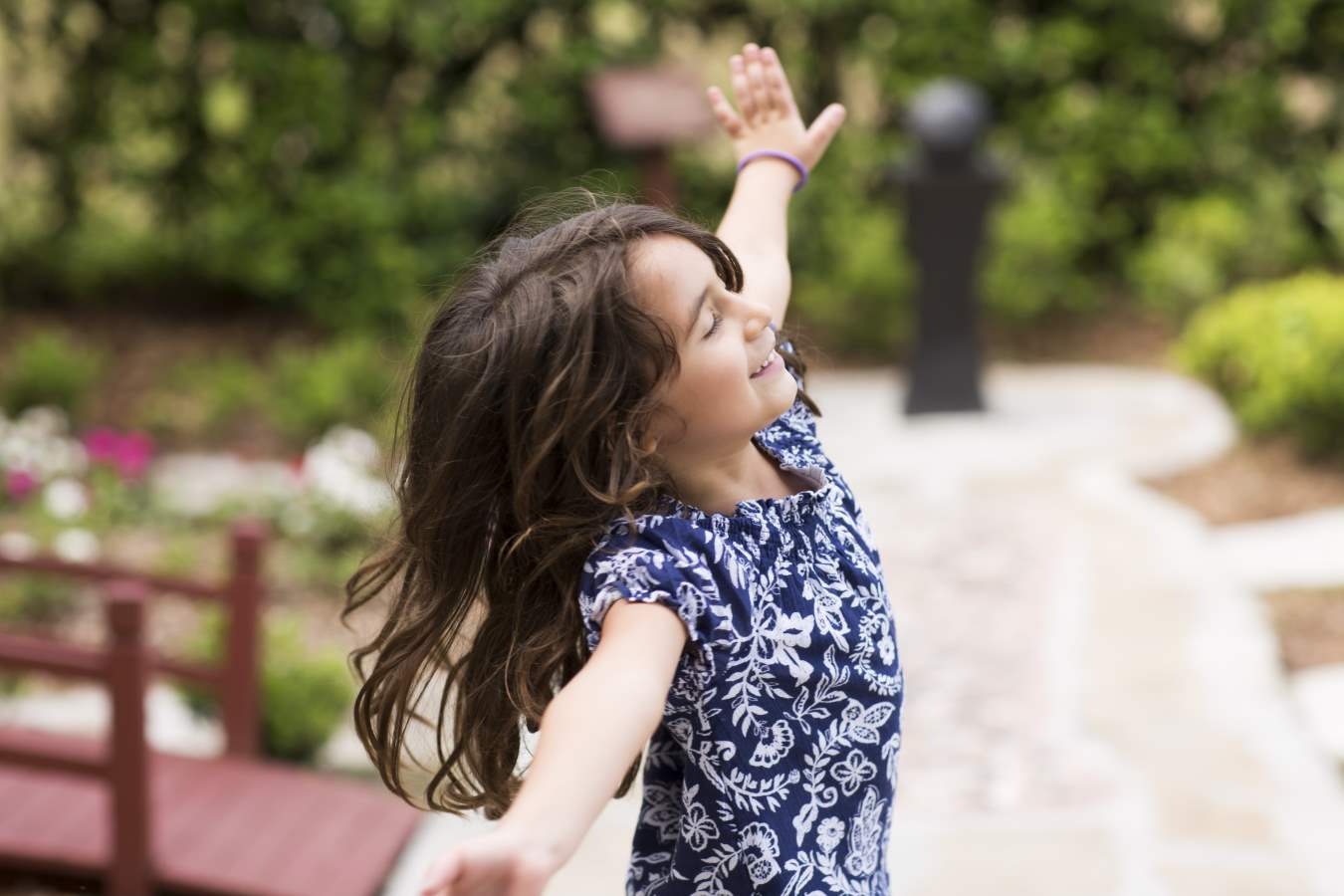 Dear Village Family,
Today as I reflect on the life of Martin Luther King Jr., I am brought back to an article written by Dr. King, "The Purpose of Education".
It seems to me that education has a two-fold function to perform in the life of man and in society: the one is utility and the other is culture. Education must enable a man to become more efficient, to achieve with increasing facility the ligitimate goals of his life.
Education must also train one for quick, resolute and effective thinking. To think incisively and to think for one's self is very difficult. Education must enable one to sift and weigh evidence, to discern the true from the false, the real from the unreal, and the facts from the fiction.
The function of education, therefore, is to teach one to think intensively and to think critically. But education which stops with efficiency may prove the greatest menace to society. The most dangerous criminal may be the man gifted with reason, but with no morals.
We must remember that intelligence is not enough. Intelligence plus character—that is the goal of true education. The complete education gives one not only power of concentration, but worthy objectives upon which to concentrate. The broad education will, therefore, transmit to one not only the accumulated knowledge of the race but also the accumulated experience of social living.
Dr. King lived a life full of God, full of love, and full of service. His legacy challenges me with life's most persistent and urgent question...'What are you doing for others?'
For a personal story of Dr. King's impact on the lives of our community, watch Mrs. Murphy's story here.
As we embark on a new week of learning together, may God's love guide as we build the skills and renew our hearts by reaching out to find joy in serving others.
In His Grace,

Derek Cummings
Find the full article here at Standford University's The Martin Luther King, Jr. Research and Education Institute: https://kinginstitute.stanford.edu/king-papers/documents/purpose-education